Career: Join Our #WashGang
We have lots of exciting things to do, and we don't expect you to stop having fun or developing as an individual.
Welcome to WeWash GmbH
We are a young company from Munich that was founded in 2016 and is part of the Bosch Group. Our goal is to revolutionise the shared use of washing machines and dryers by digitalising processes. In doing so, we make the lives of both operators and laundry room users easier.
More About Us
Join the Gang!
To further transform the communal laundry room and inspire everyone involved, we need team players with passion and a desire to make a difference. We're looking for motivated designers, innovative thinkers and technology enthusiasts. In return, we can offer you a variety of roles and exciting projects that will allow you to develop both professionally and personally. Does this sound like a good fit?
Apply now and be part of our #WashGang!
Your Benefits of Working With Us
Open communication
Continuous improvement is actively practised in our company: we have an open culture of feedback, flat hierarchies and we encourage the committed participation of all our employees.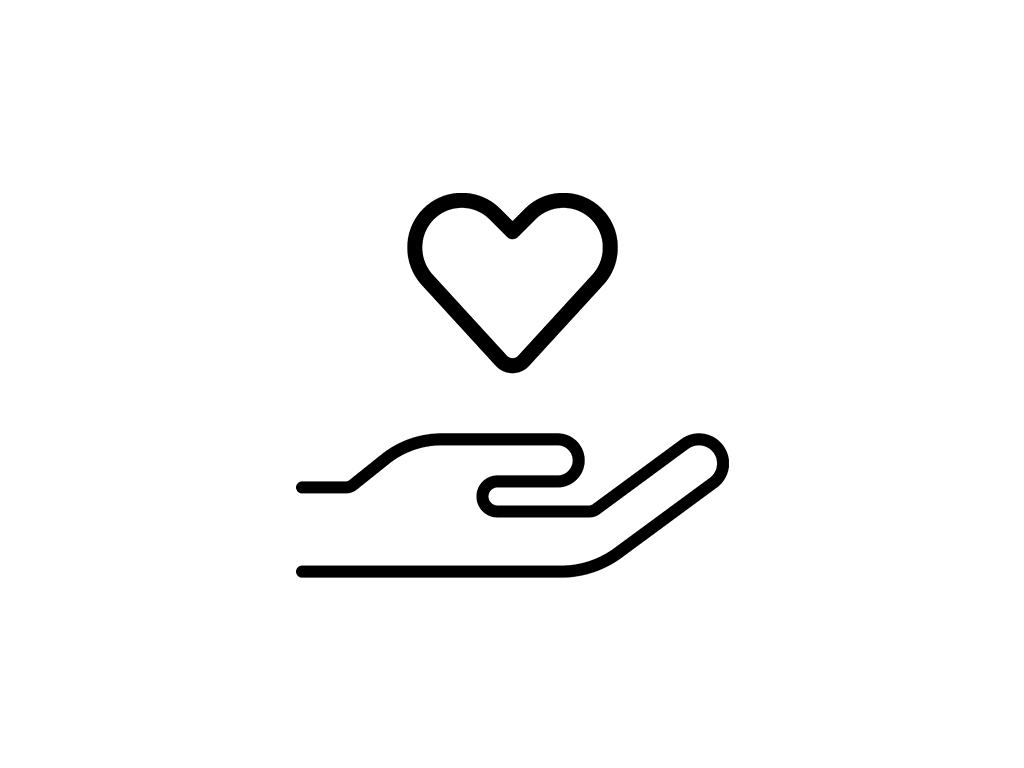 Benefit system
You will receive an annual health budget of €600. In addition, you have access to an extensive benefit system. And best of all, your family members benefit as well.
Centrally located
Our office is located in the centre of Munich, with excellent public transport links and plenty of shopping opportunities for our colleagues.
Team Events
Team events such as volleyball, game nights and informal dinners are a regular part of our agenda. We believe in team spirit and an open culture.
Mobile working & flexible hours
With us, you can work on the move and do your job from anywhere, also thanks to our flexible working hours. You can even work 40 days a year from many European countries.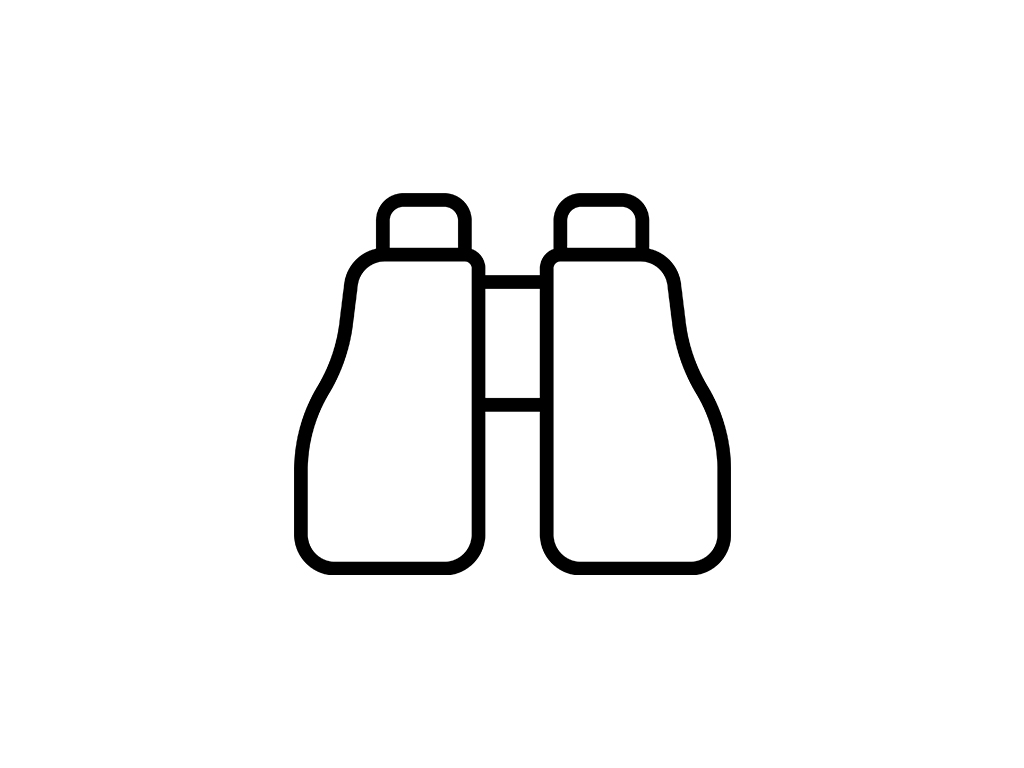 Career & Prospects
We lay the foundations for your professional and personal development with a range of training and promotion opportunities, including a personal development budget.
Flexibility & Safety
We are a young, agile company, but at the same time we are backed by the stability of our parent organisation, BSH Hausgeräte, part of the Bosch Group. This puts us in the best possible position to achieve our goals.
Sabbatical
You want to see something different and evolve but don't want to leave the #WashGang? No problem! You have the opportunity to take a sabbatical.
30 days of annual paid leave
We love our work – but for a breath of fresh air and new perspectives, we need a break too. We give you 30 days off a year to relax.
Equipment
Of course, we supply everything you need to get the job done. And the choice is yours – Apple, Windows or Linux.
Free drinks
For most of us, a cup of coffee is an essential part of our working day – that's why we offer you free coffee and other complimentary beverages.
BahnCard 100
Our sales reps travel a lot – to help them travel in comfort, we provide them with the BahnCard 100.
We Are a TOP Employer and This Is How You Profit
We want to create a space where you want to be. Our office in the heart of Munich has the charm of an old building and a great view – on a clear day you can even spot the Alps. But it's more than just the setting – the atmosphere is equally important. That's why we embrace an open corporate culture and have created a benefits system.
What Our WeWash Benefit System Offers You:
An annual health budget of €600 for massages, glasses, alternative practitioners, physiotherapy and more
Access to a network of medical specialists and appointments within 5-10 days
A 24/7 health helpline
Health services for your family and friends
A digital health coach with the Humanoo app, with rewards to earn along the way
And WeWash discounts at over 500 online stores across Germany
Your Development Matters to Us
Everyone in our company shares a vision: to revolutionise the shared use of washing machines and dryers. And we know that it is the performance of our team, day in and day out, that will get us there. That's why we offer a wide range of development opportunities. We support your professional and personal development. For example, through honest feedback sessions, you will receive regular constructive feedback to help you develop and set goals to grow towards. Plus, you have an annual development budget so you can train in areas that are relevant to you.
The Reason You Go to Work Every Morning in a Good Mood
A strong team spirit is very important to us: we support, respect and value each other. We maintain flat hierarchies and a transparent management structure to ensure open and efficient communication between our employees and the company. Our #WashGang spirit comes to life at regular team events: whether it's an after-work drink on the balcony, a volleyball tournament, regular game nights or a cook-out.
Not Only Does Our Current Team Enjoy Working for Us. WeWash Has Also Received Positive Feedback from Former Employees on Kununu:
"The behaviour of supervisors is always on an equal footing. Many companies can learn something from this."
"Everything is communicated openly and even working students are involved. I have never experienced such a focus on regular and honest feedback at any previous employer. Continuous progress is really lived here."
"I find it exciting and interesting to be able to shape the daily work routine myself. Here you learn something new every day – not through boring lectures, but every day on the job."
Tasks & Career / Continuing Education
Your Application
Step 1
Resume
Does a vacancy and working at WeWash sound good to you and would you like to apply? Send us your CV with the most relevant information about you (by e-mail to talent@we-wash.com or via LinkedIn).
Step 2
Video interview
We review all incoming applications promptly and contact you for an initial 30 minute video interview with the relevant manager to get to know each other.
Step 3
In-person interview
We will then invite you to a first interview at our office, where you will meet the manager face-to-face and talk to our directors. We will show you around the premises and introduce you to some team members.
Step 4
Get acquainted
Finally, to ensure you know who you'll be working with, we'll invite you to a second interview at our office to meet the people in your future department.
Step 5
Employment contract
If you fit into our #WashGang, we will send you an offer and, if you accept it, your contract of employment.
Sounds like a long process?
Don't worry, we like the whole process to be as smooth as possible, too! But we also want you to feel comfortable in our team once you've signed on, so we don't want you to miss any of the steps.
Job Vacancies
Here's what you'll do
As part of the Customer Satisfaction team, you will work directly at the exciting interface between our customers and our internal departments.
The focus of your work will be to support our B2C operations. This includes processing and analysing customer requests.
As a member of our control centre, you will ensure the availability of laundry rooms across Europe.
You will play an active role in optimising processes in this area and developing new solutions to improve our performance.
Your key qualities
Strong communication skills and an engaging manner
Interest in technical issues – and an analytical approach to solving customer problems
Hands-on mentality
Initiative
Reliable, structured and independent work style
Fluent in German, good English skills
What we offer you
Innovative environment and deep insight into an IoT company
Flexible working hours and the opportunity for remote work
Attractive hygiene factors such as above-average hourly wage, your own workplace, no open space office, best location in the heart of Munich directly at Sendlinger Tor
Regular team events
Possibility to write a term paper / final thesis
Not found what you are looking for? We always welcome your proactive application!
We Can't Wait to to Meet You
Does all this sound interesting and you want to apply, but you still have questions about an open position? Feel free to contact us at talent@we-wash.com!