Smart and Simple – Laundry Rooms for the Housing Industry
We digitalise existing washing machines and dryers and reduce the workload in multi-occupancy laundry rooms. For everyone – straightforward and simple.
As part of the Bosch Group, we are your reliable service provider for the billing and management of coinless laundry rooms. Working with renowned customers in the private and public housing sectors, as well as property management companies, we understand the needs of the sector and have developed a solution that perfectly meets its requirements. With our WeWash solution, you can reduce the operational burden on your caretaker and management team, while providing a service that is accessible and easy to understand for all residents. Coin-operated dryers and washing machines or other analogue billing systems are replaced with WeWash's digital booking and payment system. By eliminating the need to keep cash in the laundry room, the incentive for break-ins, vandalism and theft – and the associated repair costs and downtime – is removed. The WeWash Box is your affordable digital billing system and the only solution on the market that is compatible with any manufacturer's appliance.
No smartphone? No problem!
Not all residents have a smartphone or access to another internet-enabled device such as a tablet or computer. But that doesn't stop them from using WeWash! Using a landline phone, your users can register for our service and book machines. (Available in Germany and Austria.)
One call is all it takes to find out if a washing machine is available. If all the appliances are occupied, a machine will be reserved and the user will receive a call as soon as it is free to use. When the laundry is ready for collection, the user also receives a call. This is how we ensure that our service is truly accessible to every user.
These Companies Already Trust Our Solutions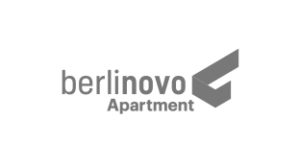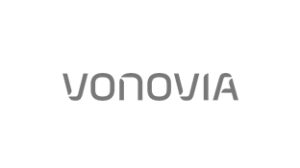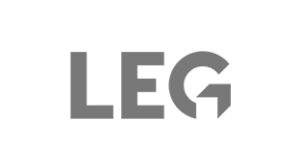 "After installing WeWash Care, we are extremely satisfied with the situation in our laundry room. The tenants have quickly got used to the new system without any complaints. WeWash naturally takes a lot of the work off our shoulders as managers – many thanks for that. It was a good decision."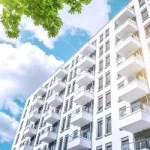 Elisabeth Harlandt, General Manager, Bartels & Harlandt GmbH
"Converting the 226 washing machines and dryers in our 97 laundry rooms was very easy. Thanks to the support of our counterparts at WeWash, the installation of the WeWash Boxes only took a few hours per laundry room. The tenants were informed in advance of the conversion and information material was distributed."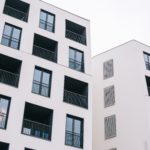 Thorsten Zaum, Key User / Property Manager, Vonovia SE
"We are very happy with the WeWash concept. In addition to the advantages of the digital solution, we are particularly pleased with the good cooperation with the WeWash staff. They are always open to our wishes and are available to help us with any challenges we may face."
Aletta Brunhorn, Project Manager, LEG
"In 2018, our laundry rooms were broken into a total of eight times. Each time we had to make insurance claims, replace the coin boxes and make repairs. I'm very happy with the WeWash solution because there is no longer any incentive for burglars. It also takes a lot of work off our hands and saves us capacity and costs. We have already equipped three laundry rooms with WeWash and are very happy with our decision."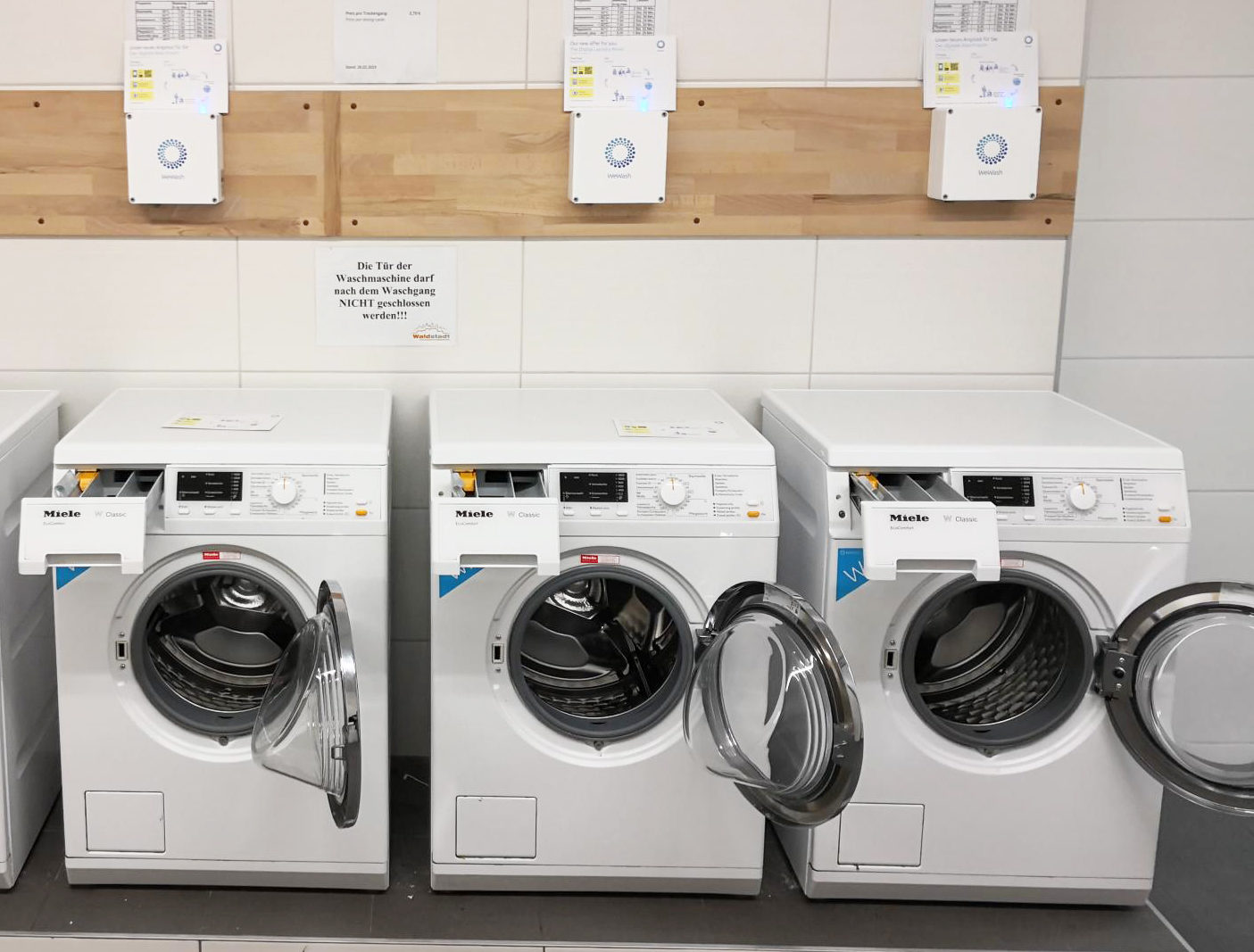 Thomas Hänsch, Technical Supervisor, Waldstadt Immobiliengesellschaft
"With our old system, we were spending between three and four hours a week managing the washing machines. Thanks to WeWash, we have reduced this time to 15 minutes – per month!"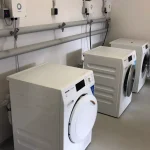 Peter Mair, Responsible for Digitalisation and Innovation, Sozialbau Kempten
"I'm very pleased with the WeWash solution. The turnover is paid into the account monthly and there is no more need to go to the bank to deposit cash. It's really convenient!"
Martin Geisendörfer, General Manager, MARGE Consulting GmbH
Digitalise Laundry Rooms Easily: WeWash Box
WeWash Box is a digital payment system that can be used to retrofit existing washing machines and dryers. Regardless of the manufacturer. No more emptying coin-operated machines or issuing laundry cards, and a lot less effort in the laundry room.
Are you setting up a new laundry or upgrading an existing one? Then WeWash Care is the product for you.
With WeWash Box you can manage your laundry digitally. From the payment of the washing and drying cycles to the invoice that is automatically sent to you every month.
The WeWash Partner Board, your digital management platform, gives you an overview of the number of wash and dry cycles and the current turnover in your laundry room.
WeWash Box always fits, whether you have machines from Bosch, Miele, Electrolux or any other manufacturer. Thanks to the ten different installation variants, we also have the right solution for every type of laundry room.
And the best thing is: it stays that way. We will automatically update your WeWash Boxes, even if you replace your washing machine or dryer with another brand in the future: The WeWash Box will still fit.
The installation of WeWash Box is uncomplicated and can be carried out by your facility management team or an electrician on site, depending on the connection type.
With ten different installation variants, we also have the right variant for every laundry room. Of course, we will provide you with detailed instructions for installation. And: you don't need an internet connection in your laundry room to operate the WeWash Box.
Your tenants can easily reserve and pay for washing machines and dryers using the WeWash App. They are notified when their laundry is done. The invoice is also sent automatically.
People without smartphones can also use the WeWash service: A web application is available as an alternative to the app. In Germany and Austria, the machines can also be booked by telephone.
And if your laundry room users want to know something or have a problem, we are there to help them 365 days a year. Free of charge.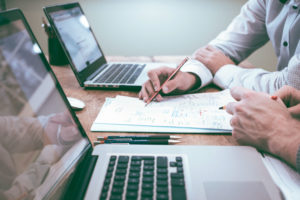 WeWash Could Be Right for You?
We're happy to provide you with a non-binding offer.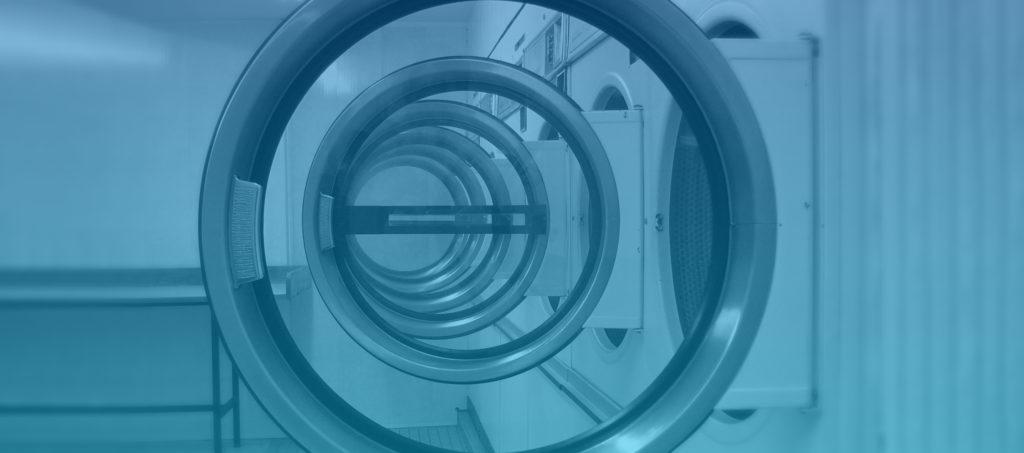 Any questions about the WeWash Box?
Here you will find everything you need to know about the WeWash Box.
Learn More
More information for electricians is available here.
Click here for installation details.
Learn More