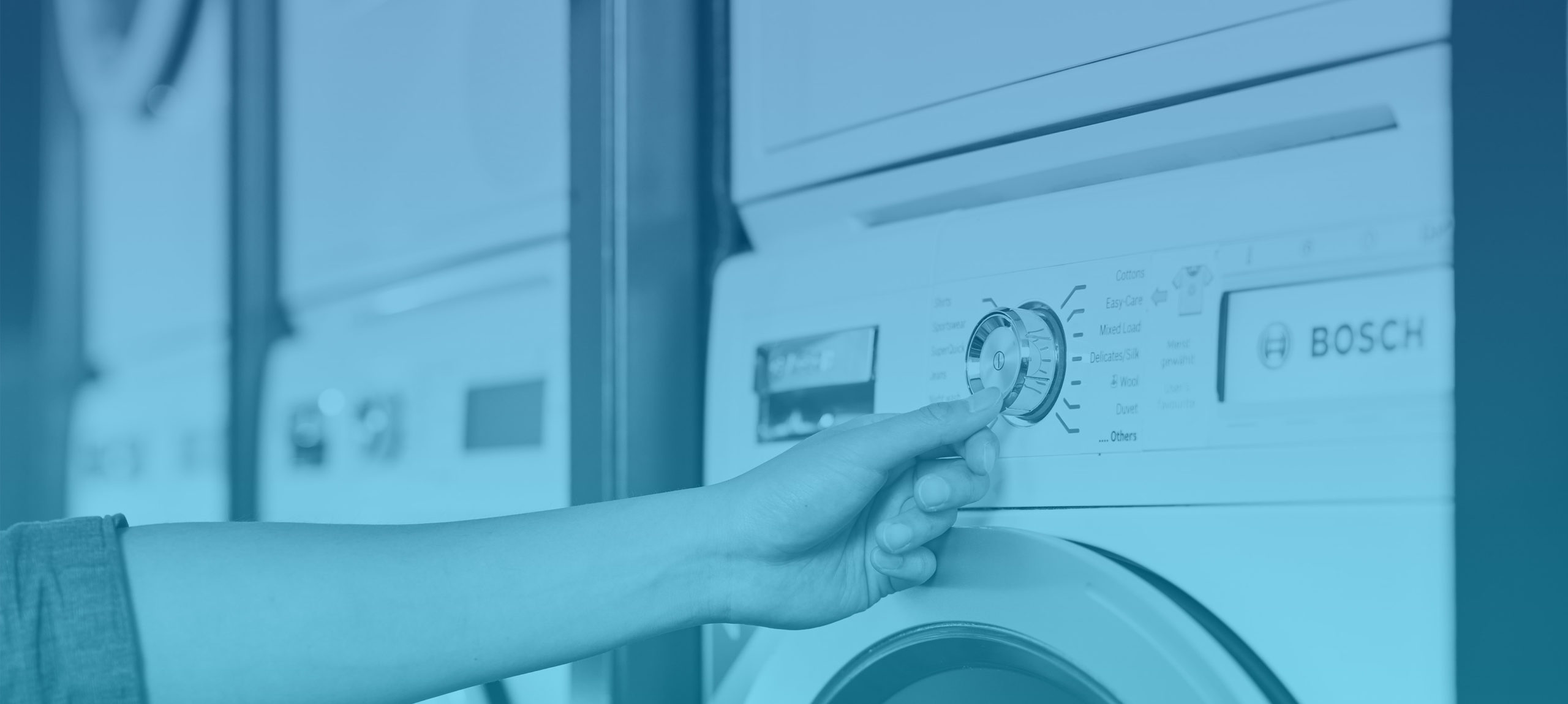 About Us: Where We Come From, Where We Are Going?
From innovative BSH spin-off to market leader in digital billing systems for commercial laundry rooms.
We are passionate about making communal washing and drying attractive for everyone involved. That's why we at WeWash GmbH have been working on service concepts for shared washing machines and dryers since 2016. We are a wholly owned subsidiary of BSH Hausgeräte GmbH, based in Munich, Germany, and part of the Bosch Group.
How It Began
Philip Laukart and Dr Rafael Kirschner came up with the idea for WeWash during their joint work at BSH on consumer needs around washing machines and dryers. In the process, they recognised that these have changed significantly in the course of urbanisation and digitalisation. Housing shortages in conurbations on the one hand, sharing concepts that are becoming increasingly popular and have already redefined convenience in many areas of life on the other. Nevertheless, existing approaches to the use of washing machines and dryers in communal laundry rooms were often associated with stress and frustration. The two were convinced: this does not have to be the case – and with WeWash they have proven that there is a clever solution for this.
Our Mission
We make communal laundry attractive for everyone – operators as well as users. Shared use of washing machines and dryers is not only becoming increasingly important due to space constraints in metropolitan areas, it is also beneficial to the environment. From 1970 to 2017, global resource use has more than tripled. 62 % of global CO2 emissions are generated in the extraction, processing and production of goods to meet society's needs. By sharing, we can contribute to sustainable consumption. Our WeWash Box makes it easy to convert old appliances. This spares the purchase of new equipment. When new equipment is needed, we use energy-efficient machines from Bosch with our WeWash Care model. With our WeWash solution, we save time and nerves for everyone involved, while taking care of the environment.
We Are WeWash
WeWash is run by a dedicated and open-minded team led by managing directors Philip Laukart and Dr Rafael Kirschner.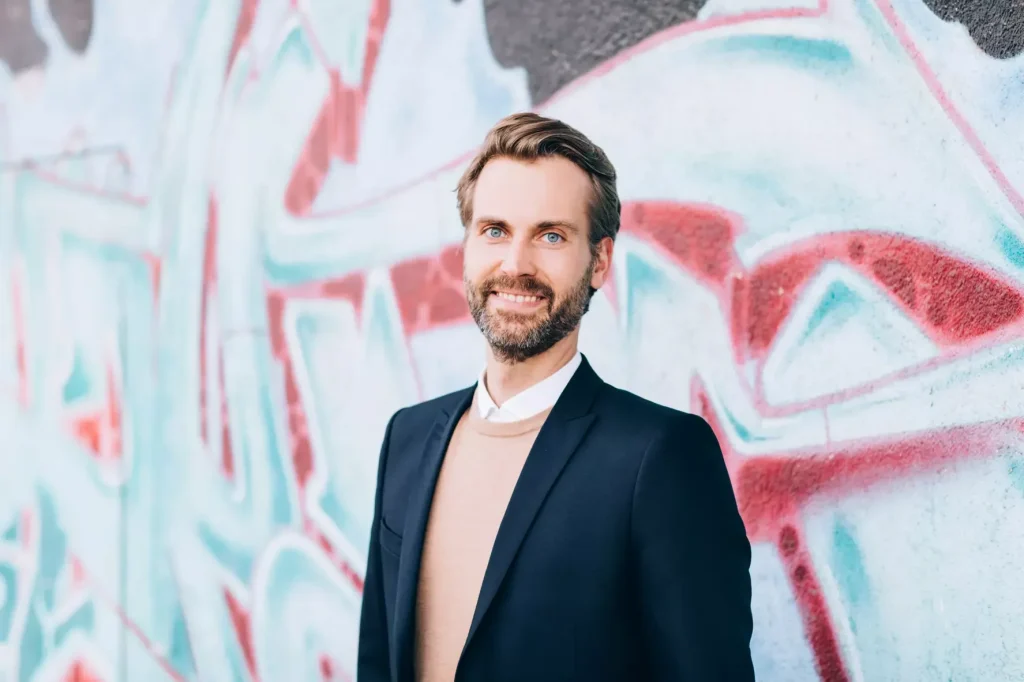 Philip Laukart
CEO
As CEO, the industrial engineer is responsible for marketing, sales and finance. Previously, as a project manager in the in-house consulting and strategy department of BSH Hausgeräte GmbH, he was closely involved with the international market and consumer needs for washing machines and dryers.
LinkedIn
Dr. Rafael Kirschner
COO
As COO, the mechanical engineer with a doctorate in engineering is responsible for product development and customer satisfaction in the operational business. During his time as a strategy consultant at BSH Hausgeräte GmbH, he gained a great deal of experience in the areas of efficiency enhancement and service design.
LinkedIn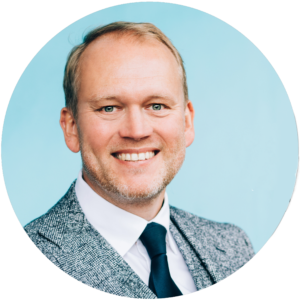 Mark
Sales
LinkedIn
Patrick
Sales
LinkedIn
Ulrike
Sales
Christina
Marketing
LinkedIn
Celine
Marketing
LinkedIn
Johanna
Controlling
Aylin
Customer Projects
LinkedIn
Martina
Customer Projects
LinkedIn
Felix
Customer Satisfaction
Arvid
Customer Satisfaction
Julian
Customer Satisfaction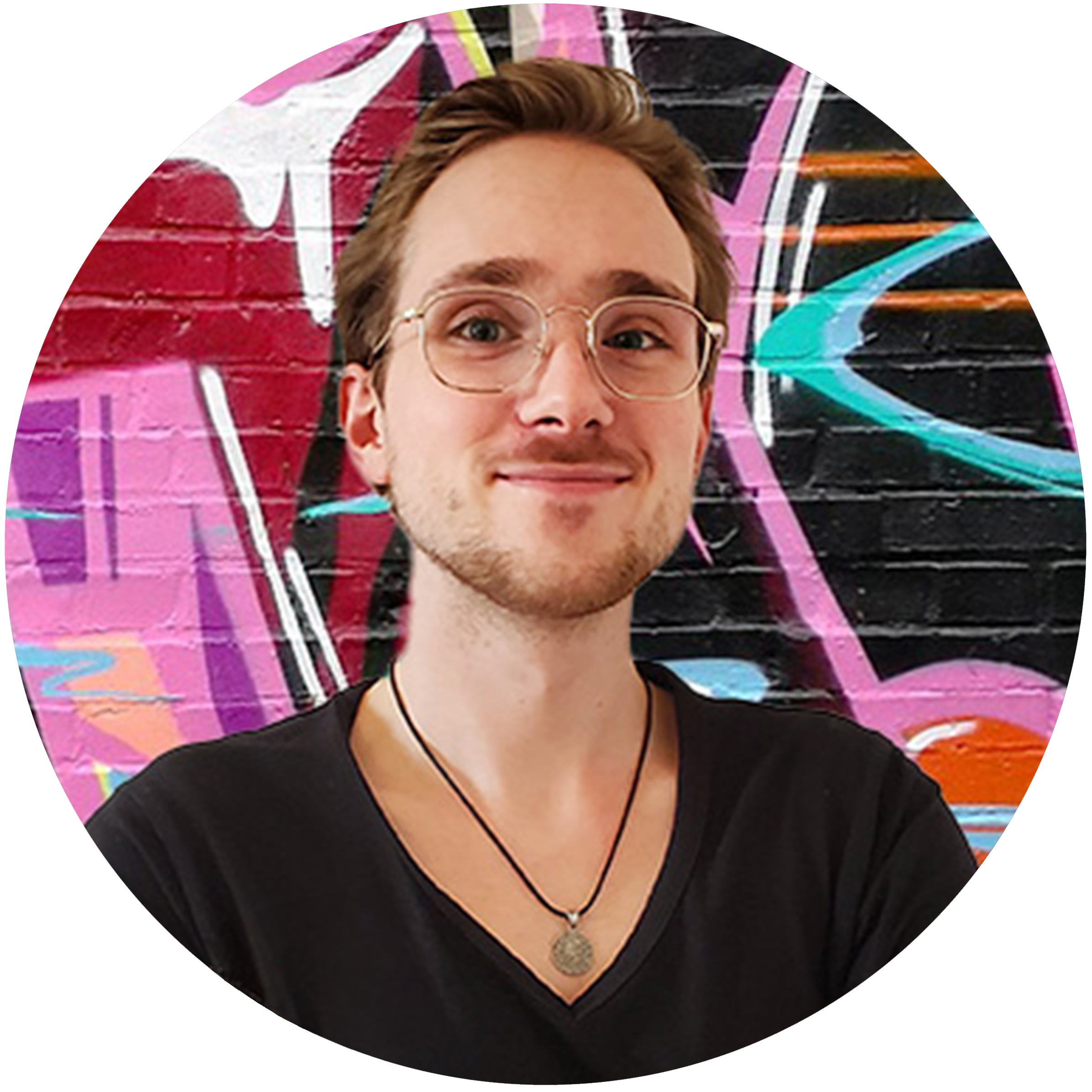 Lukas
Customer Satisfaction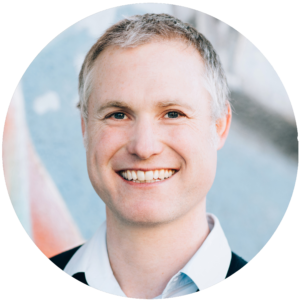 Jan
Development
LinkedIn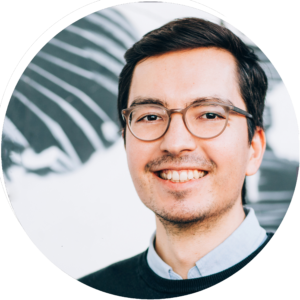 Timo
Development
Daniel
Development
LinkedIn
Where We Come From?
We are a wholly owned subsidiary of BSH Hausgeräte GmbH and part of the Bosch Group. Founded as a spin-off in 2016, we are now one of the service brands in the BSH portfolio. Our customers benefit from the close-knit Bosch technical network and Bosch appliances developed exclusively for us.
Our Partners
In order to guarantee our customers the best quality and reliability, we collaborate with strong partners.
Would You like to Become a WeWash Partner, Too?
Then write us.