District Living: Viennese Savoir-Vivre with Everything You Could Possibly Need
The District Living in Vienna opened in June 2022 and offers the ideal home in Donaustadt for students and young professionals, as well as for short or medium-term stays. Whether student, residential or serviced appartments – the 832 fully furnished appartments and the extensive common areas invite you to stay.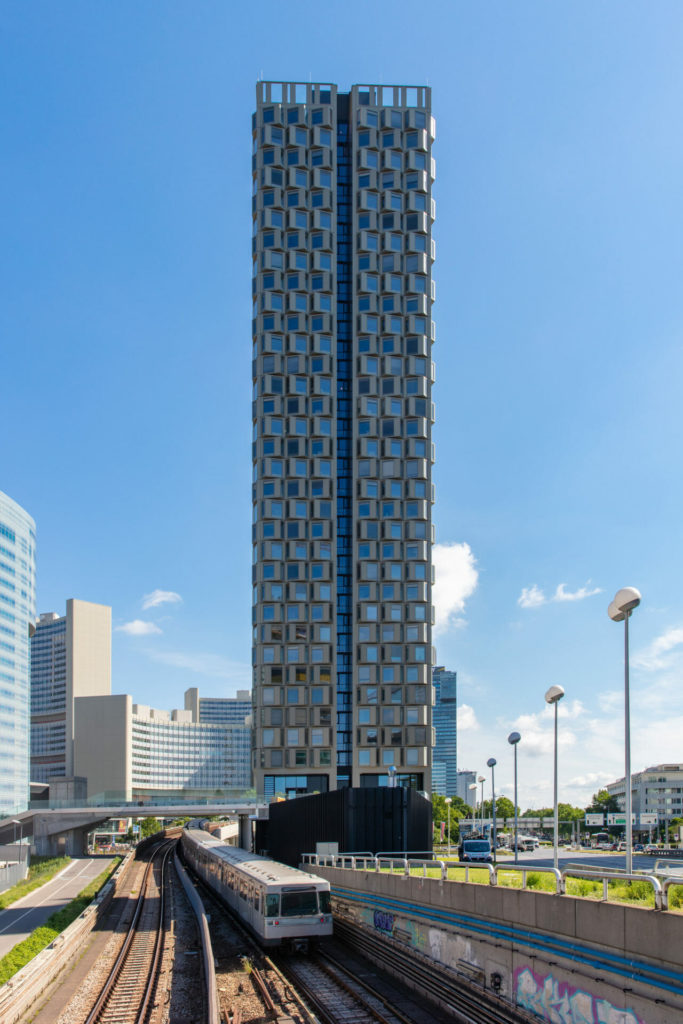 Modern Apartments and Communal Spaces
At District Living, there is something for everyone: there is a choice of 1 and 2-room apartments, all designed to a high standard and fully equipped. In addition, District Living also promotes a sense of togetherness: there are communal areas spread over four floors: the Lobby Café in the entrance area, the Sky Lounge with roof terrace on the 33rd floor. In the Study Room and Co-working Space, you can devote yourself to work, and afterwards you can clear your head in the Games Room or the Fitness Studio which includes a Yoga Room. Even performing everyday tasks such as the laundry has never been so easy at District Living: you can wash, dry and iron all your clothes in the large laundry room.
Innovative Communal Laundry Room
District Living relies on WeWash for the laundry room in the basement of the building. WeWash has created a design concept for the appliances that seamlessly blend in with the modern and chic ambience of the building. The two Jungle and Ocean themed areas bring the laundry room to life and help you find your way around, while the seating area and large table invite you to relax. The latter not only allows the residents to fold the dried laundry neatly, the room thus also becomes a meeting place.
The laundry room boasts 36 appliances – 20 washers and 16 dryers – it is the largest laundry room to be equipped by WeWash to date.
"The feedback from our residents has been very good. Everything can be controlled via the app and it is easy to use. For me as Property Operations Manager, the advantage of the WeWash solution is that the residents can use everything independently and contact support directly if they have any issues."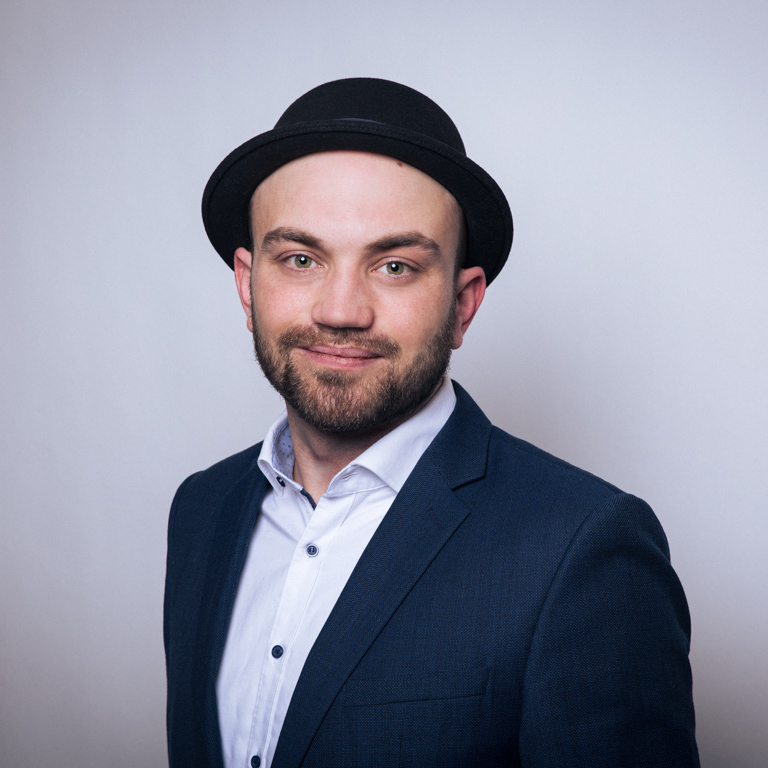 Felix Reitberger, Property Operations Manager, District Living, Vienna
Maximum Comfort Thanks to WeWash Care
District Living has chosen the WeWash Care product for its laundry room. With our product WeWash Care, laundry rooms are equipped with WeWash Boxes and new energy-efficient and commercially approved appliances from BOSCH. These appliances are much more energy-efficient and economical compared to conventional washers and dryers.
WeWash monitors the WeWash Box and the appliances 24/7 and is thus aware of the technical status in order to identify possible faults and detect defective appliances at an early stage in terms of predictive maintenance. Bosch customer service can also repair or replace an appliance at short notice if necessary. WeWash manages the digital billing with users and also provides them with digital services as well as free support.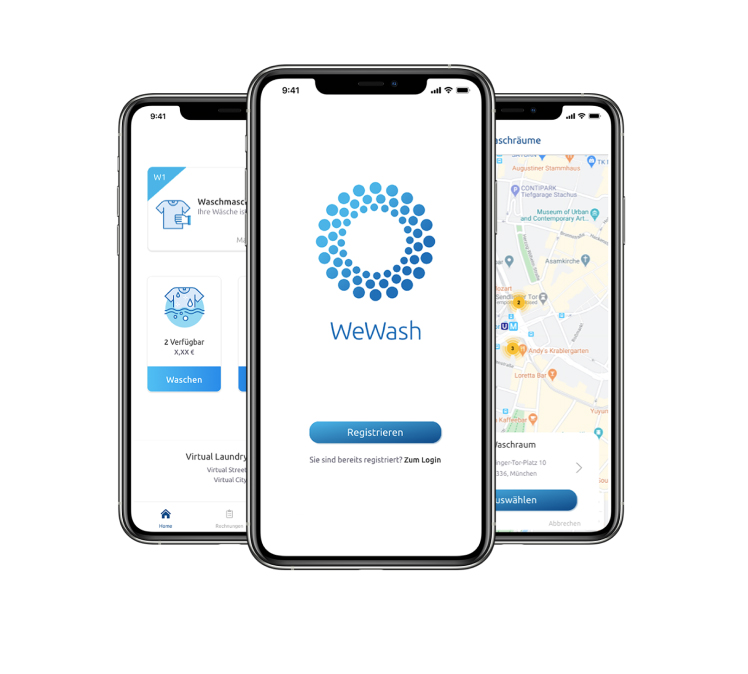 Easy to Use for Students
Residents can simply book the appliances from their apartment via the multilingual WeWash app, or join a digital queue if all the appliances are occupied. As soon as the next appliance becomes available, the user receives a push notification. Payment is then made by credit card or other digital payment methods such as PayPal and Apple Pay.
The service is being well accepted by residents, as evidenced by the steadily increasing usage figures. With the start of the winter semester, District Living and WeWash now expect many more users.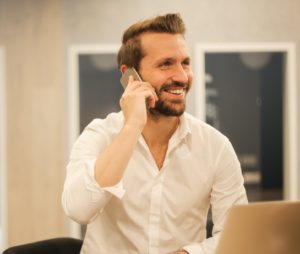 Individual Offer on Request
We're happy to provide you with a non-binding offer. Just contact us!
This Might Also Interest You
About WeWash
WeWash offers you a convenient service tailored to your needs. We can either equip your shared laundry room free of charge with commercially approved washing machines and dryers. Or we can retrofit your existing equipment with our WeWash Box. The result is the same for you: cost and time savings. The professional machines are manufactured by Bosch exclusively for WeWash and ensure excellent washing and drying results. However, if you have existing machines that are in a good working condition, we can easily retrofit them to modern, cashless operation – regardless of brand or type. Users of your laundry room will benefit from an easy-to-use, digital service and will be able to book machines, check the status of their laundry and pay digitally via the WeWash App.