Recommending WeWash?
It's Worth It!
You live in a house with a shared laundry room and would like to wash with WeWash? Then recommend us to others and receive a thank you gift of your choice.
Recommend WeWash –
Choose Your Thank You
Do you live in a student residence, apartment building or micro-apartment with a shared laundry room and would like to wash and dry digitally and cashlessly in the future? Then recommend WeWash to your property manager or your laundry room operator. As a thank you, you can choose one of the options below (each worth €300):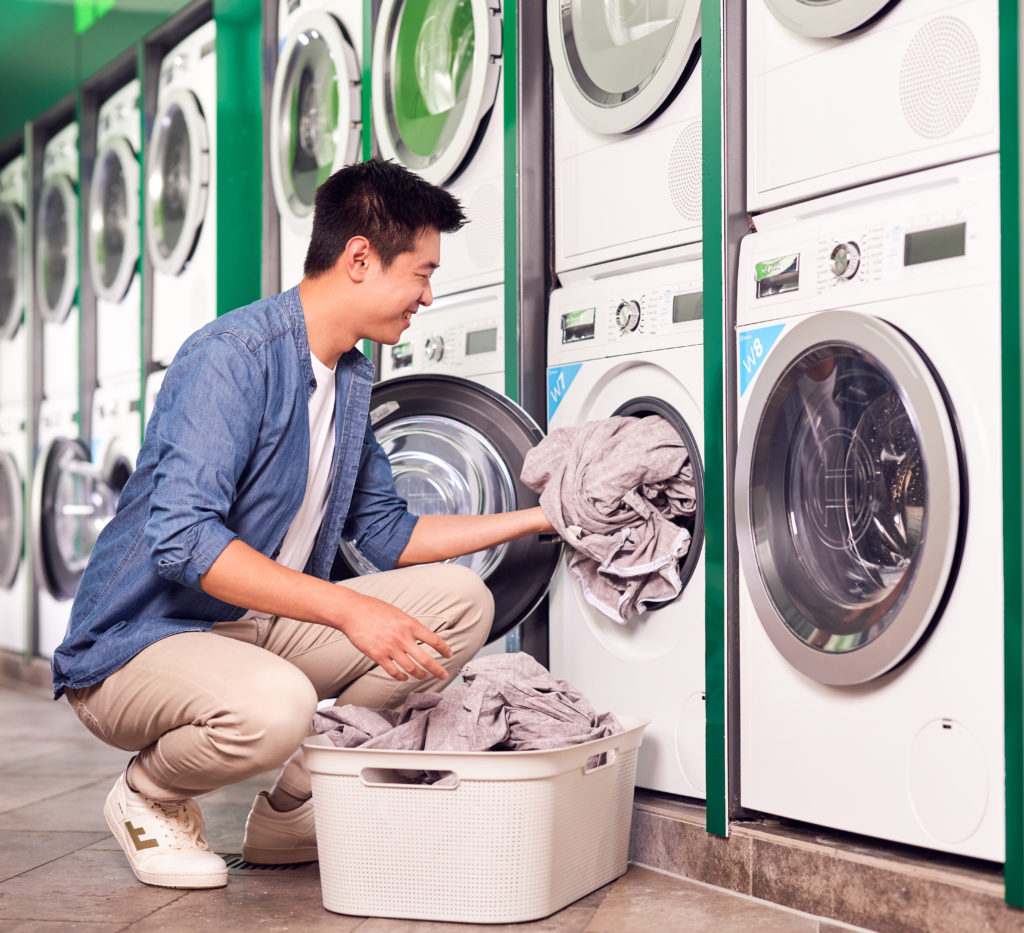 Wash free of charge
Wash and dry your laundry free of charge using WeWash for one year.
Plant trees
We will plant trees for you and together make the world a little greener.
A "wish voucher"
Valid in the online shop of more than 500 partners. Fulfil your personal wish!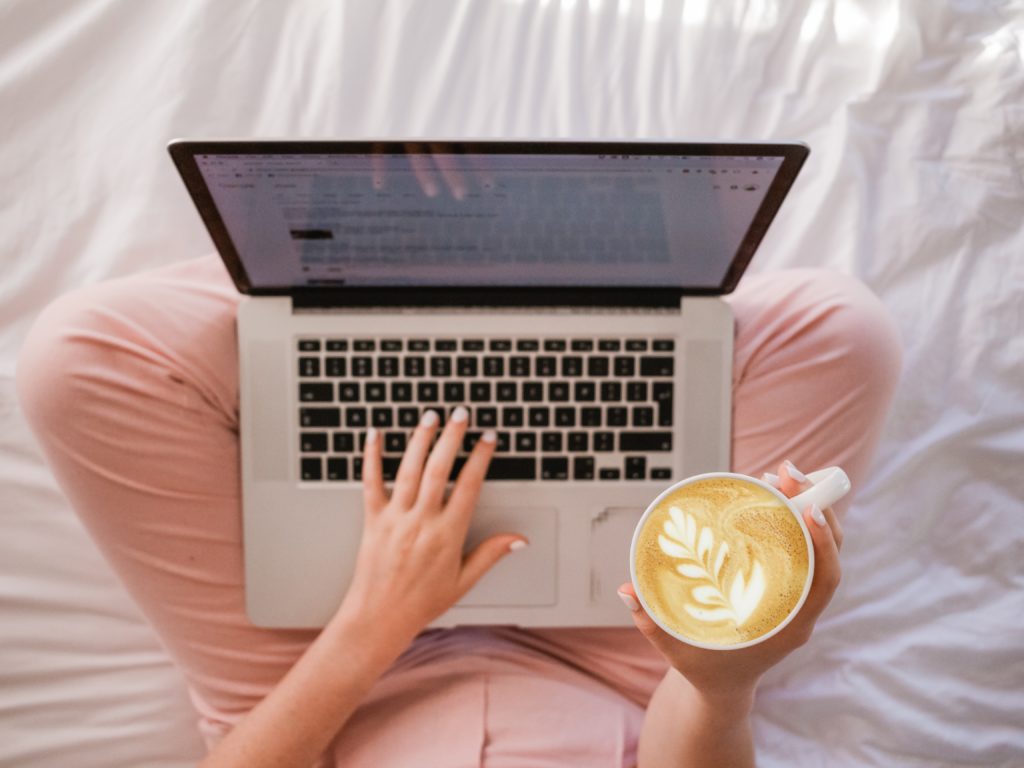 Recommend WeWash –
That's How It Works
1. Recommend WeWash as a cashless and maintenance-free billing system for shared laundry rooms to your property manager. We will be happy to support you with information material, which you can download here.
2. WeWash has been installed in your shared laundry room, and you registered as a WeWash user? Then send us an e-mail to marketing@we-wash.com and tell us the e-mail address you used to register as well as the name of your laundry room and receive the "Thank you gift" you want.
4 Reasons Why You Should Recommend WeWash
1. WeWash is a cashless and maintenance-free billing system for shared washing machines and dryers.
2. Using the WeWash App, website or telephone* you can check whether an appliance is available and simply reserve it. if all the appliances are occupied at the moment, you simply join the virtual queue. We will inform you as soon as an appliance is available for you. This saves valuable time.
3. We also inform you when your laundry is ready to collect so you can pick it up promptly, making sure that only you take your laundry out of the washing machine or dryer.
4. Payment is cashless and digital. You can choose from a variety of different payment methods such as direct debit, credit card, PayPal or Apple Pay. You can check your invoices in the app or via e-mail. There, your laundry cycles are listed in detail. This way you keep on top of your expenses and no longer need to collect coins or washing tokens.
What Are the Technical Requirements for the Installation of WeWash?
Regardless of whether existing machines are available in your laundry room or the laundry room needs to be equipped entirely – WeWash offers the right solution for every situation! Our solution is compatible with all the commonly used washing machines and dryers, regardless of the make, model and age of the machine. There is no need for Wi-Fi or LAN connection in your laundry room! Thanks to integrated and redundant network connections, the WeWash Box, which is mounted on the wall, works in every laundry room. We supply our own data connection using our integrated SIM card. This means that only mobile phone reception is necessary. The provider (e.g. Telekom, Vodafone, O2 etc.) does not matter!
What Do I Have to Consider?
To participate in the referral programme, your property manager or the laundry room operator must neither be an existing WeWash partner nor already be in contract negotiations with WeWash. All employees of WeWash GmbH as well as their relatives and family members are excluded. To participate, send an e-mail to marketing@we-wash.com. Simply send this e-mail as soon as the installation of the laundry room has been completed after successfully referring WeWash, and once you have registered with WeWash (via WeWash App, website or telephone*).
For a successful referral, you can choose between the following options:
1) You will receive credits worth €300, which will be credited to your WeWash account.
2) We will plant trees for you worth €300.
3) A "Wunschgutschein"-voucher worth €300. The prize is non-transferable and cannot be paid out in cash.
The organizers' decision is final and there is no right of appeal.
* Telephone usage is only available in Germany and Austria.