The Urban Club – Student Housing in Berlin
The Urban Club opened in Berlin Tegel in 2020 and was followed by The Urban Club in Berlin Oberschöneweide in 2022. Community, digitalisation, and sustainability characterise living at The Urban Club in Berlin – even in the laundry room. 
Live. Enjoy. Connect.
The new, modern, apartment buildings are a place for young professionals, students, and other young people to live, enjoy, and socialize. The slogan here is: "Live. Enjoy. Connect. Repeat." 636 fully-furnished individual apartments are available to choose from in three housing categories at both locations.
The Urban Club is primarily home to a large international community and offers easy access, affordable rents (including good service), and an environmentally-friendly, digital environment. An excellent example of the latter is the communal laundry room equipped by WeWash.
Simple Handling via App – And Sustainable
Using the WeWash App, it is possible to check washing machine and dryer availability from the comfort of your apartment. If all the machines are in use, you can join a digital queue and be informed as soon as it is your turn. Payments are also processed digitally using popular cashless payment methods such as credit card, Apple Pay, or PayPal.
This not only offers a simplified laundry service, it also contributes to helping the environment. Shared service concepts are not only popular, they are also more environmentally friendly. Fewer machines are used by more people, thereby saving on resources (and CO2) by reducing the number of machines bought and manufactured. Moreover, The Urban Club deploys the WeWash Care model with state-of-the-art, energy-efficient Bosch machines that boast low energy and water consumption and short program runtimes.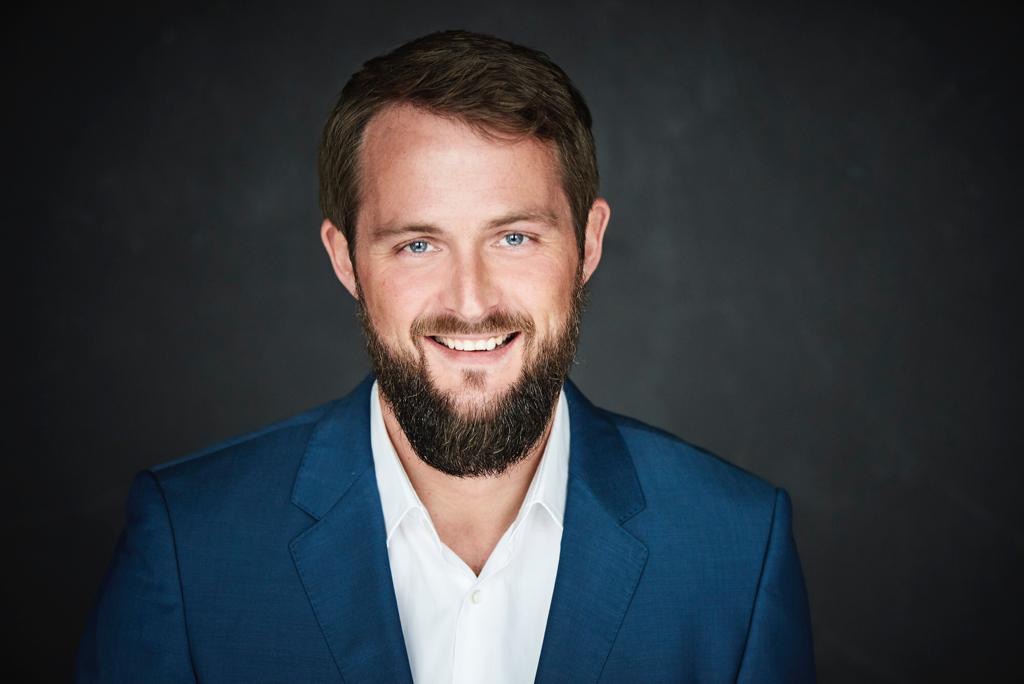 "Wewash Is the Innovative and Contemporary Counter-Concept to Outdated Laundromats "
Interview with Konstantin Eckardt, Operations Manager at Studentkompanie, the operator of The Urban Club
WeWash: How did you find out about WeWash and why did you decide to partner with the company?
"I came across WeWash while researching services we wanted to offer our tenants. I was immediately impressed by the laundry solution as an innovative and contemporary alternative to outdated laundry rooms. After talking to WeWash at a tradeshow, I was convinced and decided to try out the service."
Climate protection plays a major role for you, both in the construction and operation of your apartments. What specific measures do you implement in this respect?
"Naturally, our buildings are constructed to high energy standards and with the intent to use energy as efficiently as possible, such as by using LED lamps. Thankfully, this has become the general standard, but we're proud to have successfully acquired several properties larger than 4,000 m² – and one larger than 6,000 m². The properties were completely closed off, but we have opened up large sections of the land as green spaces that are actively used by our residents and even cultivated as urban gardens."
Are you happy with the WeWash solution?
"For almost three years now, our washing lounges have been running smoothly 24/7. We have had no problems whatsoever with the WeWash technology or app during this time. On the rare occasions that an individual washing machine or dryer has not operated correctly, they have always been repaired at short notice. So, we're very happy with our laundry solution."
What benefits does the WeWash solution offer you personally?
"As a student housing operator, we try to make it as easy as possible for our tenants to organize their everyday lives while they study. In addition to study and recreation rooms, we also offer a fitness studio, catering options, and useful equipment hires, such as battery-powered vacuum cleaners or PlayStation 5 consoles. We have also created expansive recreational outdoor areas between the study blocks. Because buying a washing machine or dryer is not cost-efficient for our residents, with the help of WeWash, we are also able to offer them a service that everyone needs, without the burden of maintenance or servicing. On top of that, we also enjoy the revenue share. From my point of view, it's a win-win-win situation."
You fitted your facility in Tegel with WeWash Care in 2020 and then also the new facility in Oberschöneweide in 2022. How have these solutions been received by your residents?
"I think the usage data from our tenants speaks for itself. The WeWash machines are in operation almost continuously day and night. Plus, surveys that we've conducted show that satisfaction with living in the buildings we operate is very high. This is due to the service we offer our tenants and of which WeWash is an integral part."
Would you implement WeWash in other properties and recommend it to others?
"A very definite 'yes'. There are other suppliers in this market segment, but WeWash has worked well for us and, as they say, 'never change a winning team'."
"The WeWash system is super easy and convenient. Just check on your phone if a machine is available, book it, put your laundry in, and afterwards you get a message that your laundry is ready to be picked up. Very innovative and recommended!"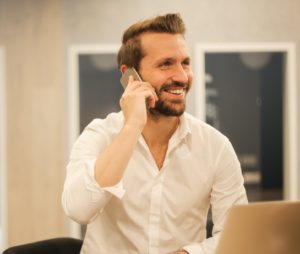 Individual Offer on Request
We're happy to provide you with a non-binding offer. Just contact us!
This Might Also Interest You
About WeWash
WeWash offers you a convenient service tailored to your needs. We can either equip your shared laundry room free of charge with commercially approved washing machines and dryers. Or we can retrofit your existing equipment with our WeWash Box. The result is the same for you: cost and time savings. The professional machines are manufactured by Bosch exclusively for WeWash and ensure excellent washing and drying results. However, if you have existing machines that are in a good working condition, we can easily retrofit them to modern, cashless operation – regardless of brand or type. Users of your laundry room will benefit from an easy-to-use, digital service and will be able to book machines, check the status of their laundry and pay digitally via the WeWash App.