More Than 500 Companies Already Rely on WeWash. Let Us Convince You Too!
Experiences With WeWash
Making Your Job Easier Is Our Mission
Our aim is to make washing and drying in the laundry room attractive for everyone involved. With our digital booking and billing system for washing machines and dryers, we can demonstrably and sustainably reduce your expenses. As part of the Bosch Group, we can equip your laundry room with commercial Bosch washing machines and dryers and take care of the entire laundry room management for you. Or we can digitalise your existing appliances from any manufacturer with our WeWash Box. WeWash is used in many different sectors: We already work successfully with student housing companies, serviced apartments, micro-apartments, campsites, property management companies as well as private and social housing.
Your Advantages at a Glance
Reduce costs
Replacing manual processes around washing and drying, we are more efficient and cost-effective than conventional systems.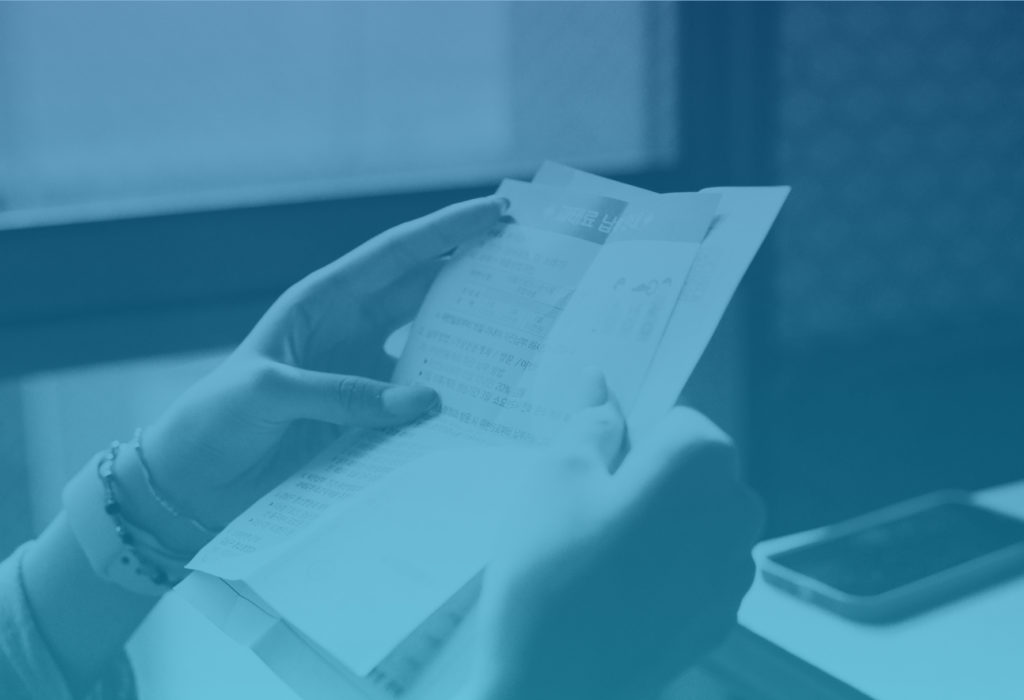 No accounting effort
We take over the complete accounting of the washing and drying cycles with the users – for you. You will save yourself cash handling and a lot of time.
More service for your laundry room users
With our digital service package, we make washing and drying easier for everyone involved.
"In WeWash we have found a reliable service provider for washing and drying. Here in Braunschweig, WeWash increases the comfort for our guests. As an operator, we can give our guests even more of a feeling of coming home."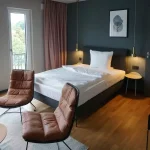 Ellen Lemke, Operation Supervisor, ipartment
"For almost 3 years now, the smooth operation of our laundry lounge has been guaranteed 24 / 7. During this time, we have not had any malfunctions with the WeWash technology and app, and on the rare occasions when something has not been working properly on individual washing machines and dryers, a quick fix was always possible. In this respect, we are very happy with the solution to our 'laundry problems'."
Konstantin Eckardt, Operations Manager, Studentkompanie
"Converting the 226 washing machines and dryers in our 97 laundry rooms was very easy. Thanks to the support of our counterparts at WeWash, the installation of the WeWash Boxes only took a few hours per laundry room. The tenants were informed in advance of the conversion and information material was distributed."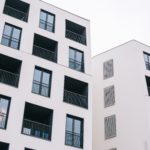 Thorsten Zaum, Key User / Property Manager, Vonovia SE
"We and our guests love the WeWash appliances and service."
Alexander Weber, General Manager, Eurocamp Spreewaldtor
"The feedback from our residents has been very good. Everything can be controlled via the app and it is easy to use. For me as Property Operations Manager, the advantage of the WeWash solution is that the residents can use everything independently and contact support directly if they have any issues."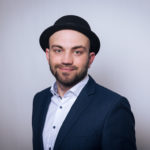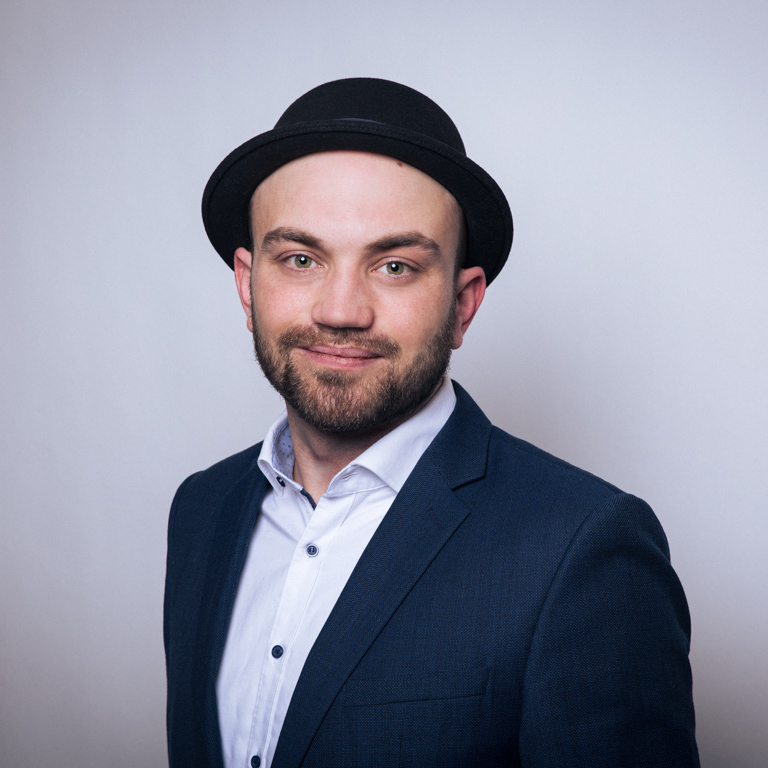 Felix Reitberger, Property Operations Manager, District Living
"When we heard about WeWash and the connected solution in the summer of 2016, it was the logical step into the future for us. Hotels are a mirror of our society and digitalisation should not be neglected."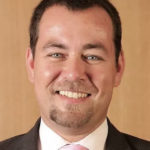 Christian Wiedemann, Residence Manager, Citadines Arnulfpark
"WeWash's laundry room solution enhances our residents' experience: they can check the availability of the machines in real time directly on their mobile phones, pay with their registered credit card and are notified as soon as their laundry is done. The integration has been stable from day one and we have had happy residents since the service was launched."
Alex Sassella, CTO, City Pop
"I'm really happy with WeWash. You feel that someone is always there for you if you have any questions or problems. That's fantastic."
Rajiv, WeWash App User
"After installing WeWash Care, we are extremely satisfied with the situation in our laundry room. The tenants have quickly got used to the new system without any complaints. WeWash naturally takes a lot of the work off our shoulders as managers – many thanks for that. It was a good decision."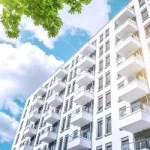 Elisabeth Harlandt, General Manager, Bartels & Harlandt GmbH
"We had several requirements for the laundry room in our co-housing and WeWash met all of them. The appliances are high quality and easy to use and there was no expensive installation to get them up and running. In addition, the app keeps the use of the machines well organised. It also fits in perfectly with the lifestyle of our tech-savvy young tenants. We have had nothing but positive feedback."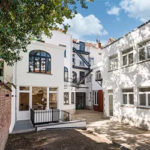 Isaline Van den Abbeele, Manager, The Soap Factory
"It was important for us to have a solution that would allow us to continue using our existing investments. This works regardless of the age and manufacturer of the equipment. For us, this is ideal. This way we can continue to use existing machines – in the spirit of sustainability – instead of disposing of them. "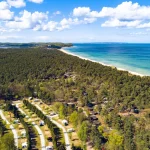 Patrick Voßhall, Executive Board Member, Regenbogen AG
Thousands of Laundry Rooms in Europe
Have Already Been Digitalised with WeWash
Over 250,000 people use WeWash facilities every day. Read more about companies that have benefited from WeWash and how.
Our case studies provide an insight into the locations, industries and experiences with WeWash.
WeWash Solutions
in the Sector
You Too Can Be Part of the Digital Future with WeWash
✔ Digital booking & billing system
✔ WeWash Box is compatible with all significant washing machines & dryers
✔ 365 days of customer service